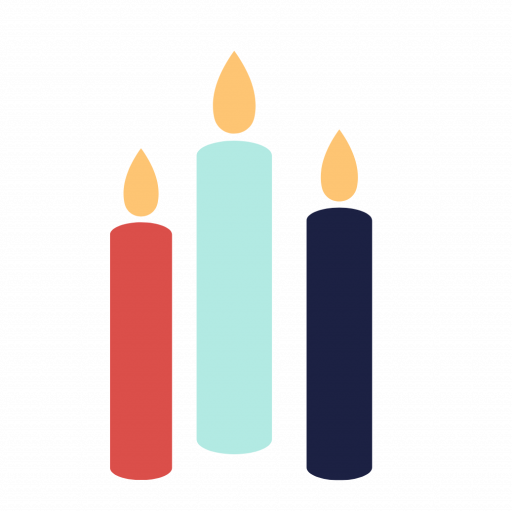 Welcome!
Our goal is to meet you where you are and provide relevant resources to light your early relationship journey.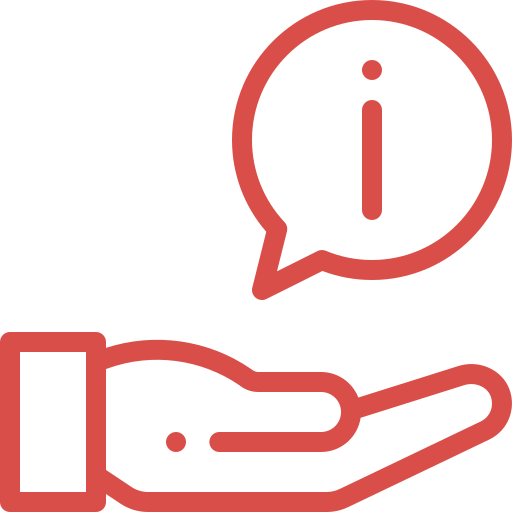 To provide easy-to-use information as you nurture your little one's earliest relationships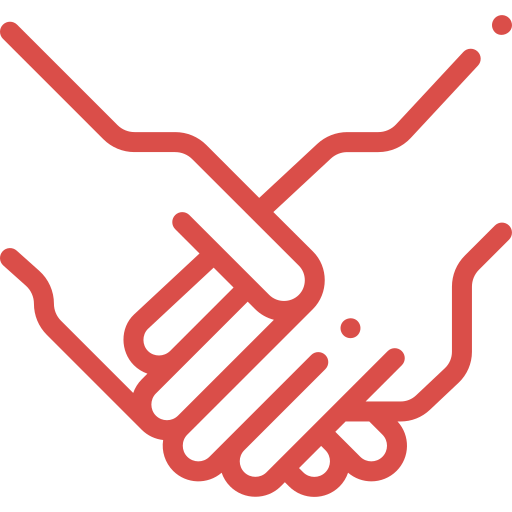 To support you as you guide your child in developing healthy social-emotional abilities for lifelong connections.
These earliest years are a critical time in young DHH children's lives. We are grateful you are here to learn and grow with us!