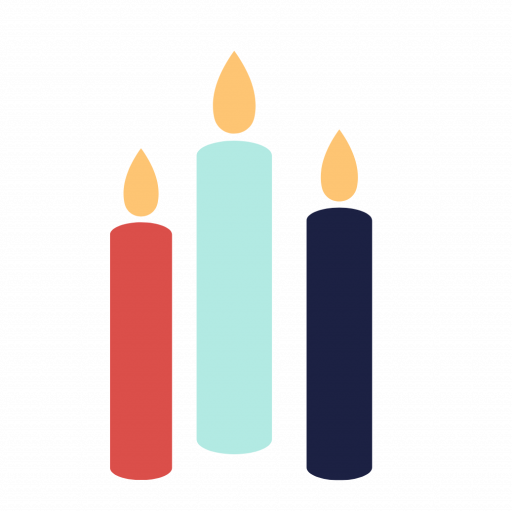 Welcome!
We recognize that families come in all shapes, sizes, colors, and backgrounds.  No two families are alike, but even if our approaches look different, all families share one common goal: to love and care for our children to the best of our abilities.  
The information and resources provided on this website are intended to be a starting point, not a "one size fits all" formula. 
Every parent, caregiver, or family member is encouraged to explore the resources provided and consider the best ways to adapt them to their specific circumstances, values, and beliefs.