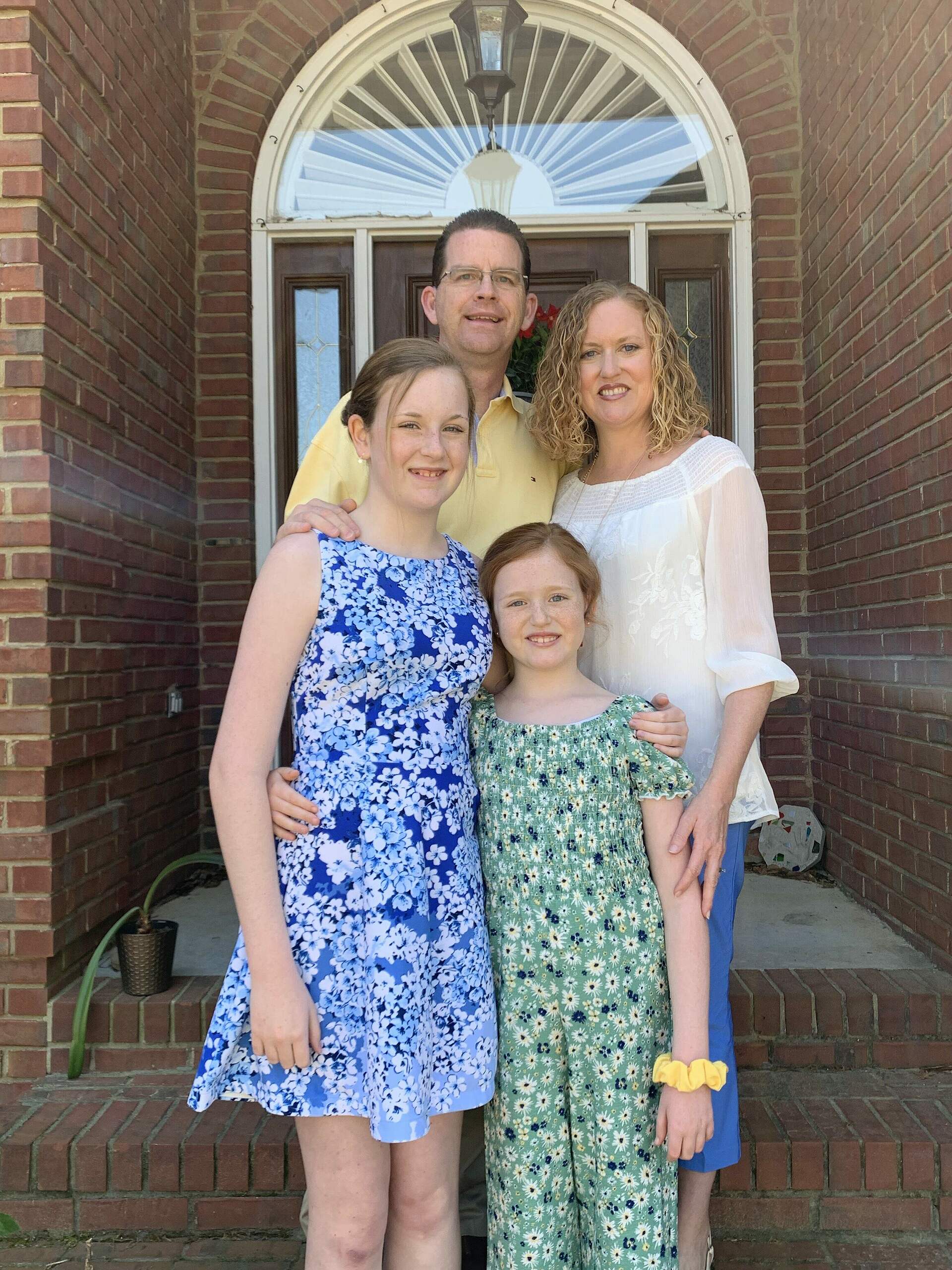 Lacey Wood has a background in Early Intervention serving deaf and hard of hearing (DHH) infants, toddlers, and their families, and is now in a role of supporting other professionals who serve them. She loves to see young DHH children and their families learn, grow, and become resilient in every area of life.
Through her years of investing in this uniquely wonderful group of little-ones-and-those-who-love-them, as well as in her own family, she has become passionate about the importance of nurturing earliest relationships. These first connections set the foundation for the rest of the child's life! She sees families wanting to give their children the very best start. She also knows the questions, demands, and uncertainties that can make doing so challenging.
Lacey embraces others' stories with compassion, sees where families and children are already shining, and seeks to offer genuine hope in the form of practical resources and encouragement along the journey. She knows that healthy, connected, supported families can nurture children who thrive.
A native of Virginia, Lacey, her husband of 20 years (who happens to be Deaf), and their two daughters now live in Alabama. She and her family enjoy being outdoors, baking, and snuggling up with a good book or a good show. She also drives her girls to A LOT of ballet classes. (I mean A LOT.)